What comes inside the monthly membership?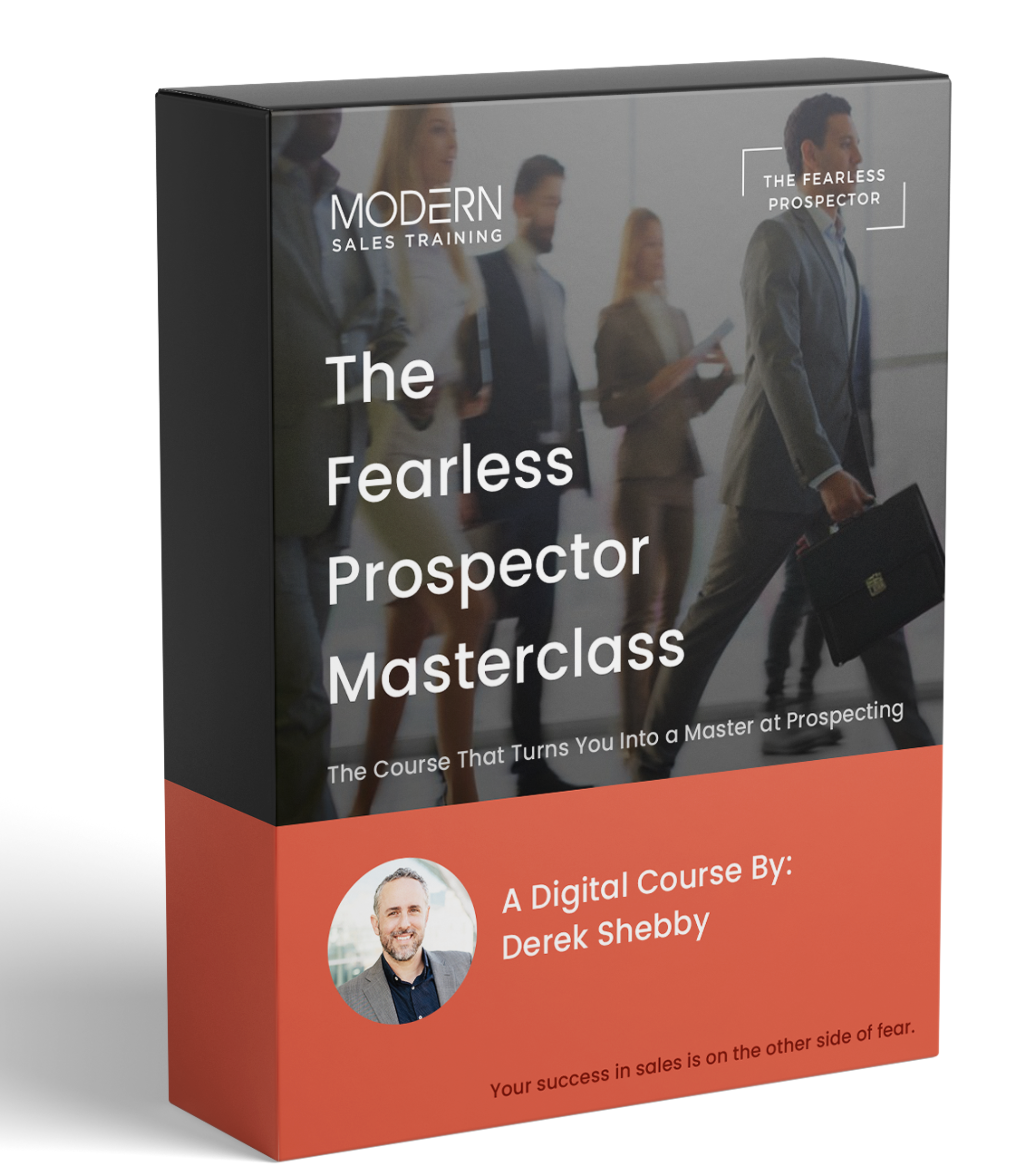 The Fearless Prospector Masterclass Digital Course ($597 Value)
This online course is an 8-hour e-learning course, with over 120 video training lectures and 4 workbooks, that focuses on the critical cold calling skills used to plan for effective weeks in the field and tactics on how to get past gatekeepers in person, and over the phone, during the full business to business (B2B) sales cycle.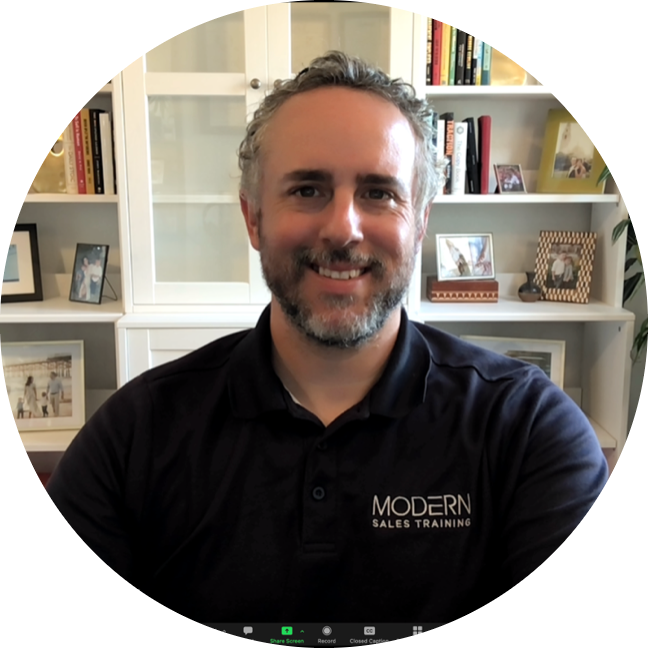 Group Coaching & Private Group
The Fearless Prospector community has regular group coaching calls to improve prospecting skills and share best practices. Derek will spend time with individuals throughout the month to ensure everyone is learning and executing on the strategies for B2B prospecting success.
You will also get access to a private B2B prospecting community along with prospecting resources proven to set appointments.

Learn More about The Fearless Prospector MasterClass Digital Course OR Try It Free Here