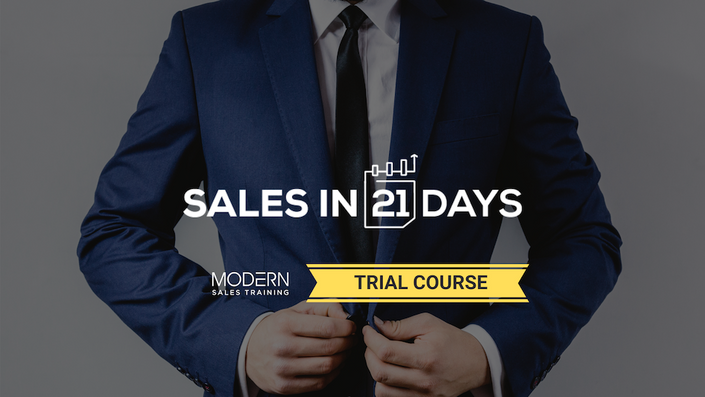 Sales In 21 Days FREE TRIAL
TRY OUT 11 Lessons On How To Become A Top B2B Sales Performer!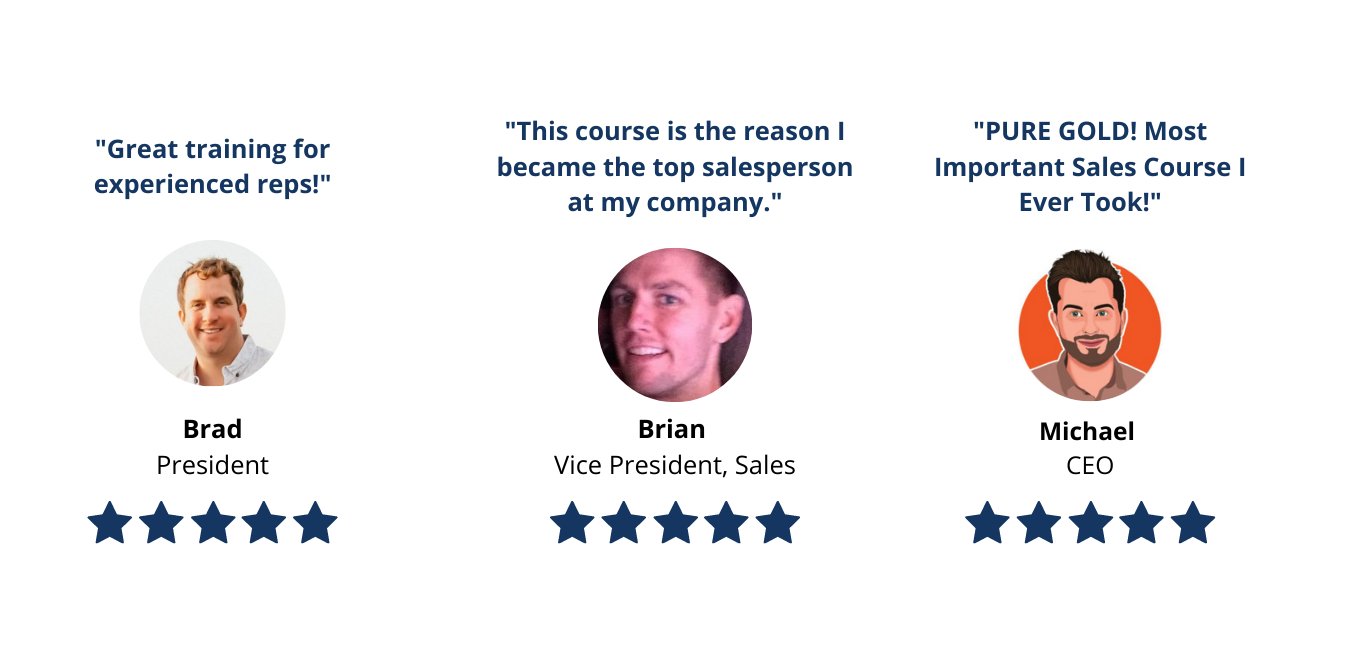 We help salespeople become top sales professionals in 21 days. With over 13,000 individuals trained around the world, our proven 12-part online sales training program will fast track any individual or sales team looking to differentiate themselves, win the commodity sale and maximize the profit in their deals.
Course Curriculum
The Sales In 21 Days FREE TRIAL
Available in days
days after you enroll
Get The Full Course Here
Available in days
days after you enroll
Your Instructor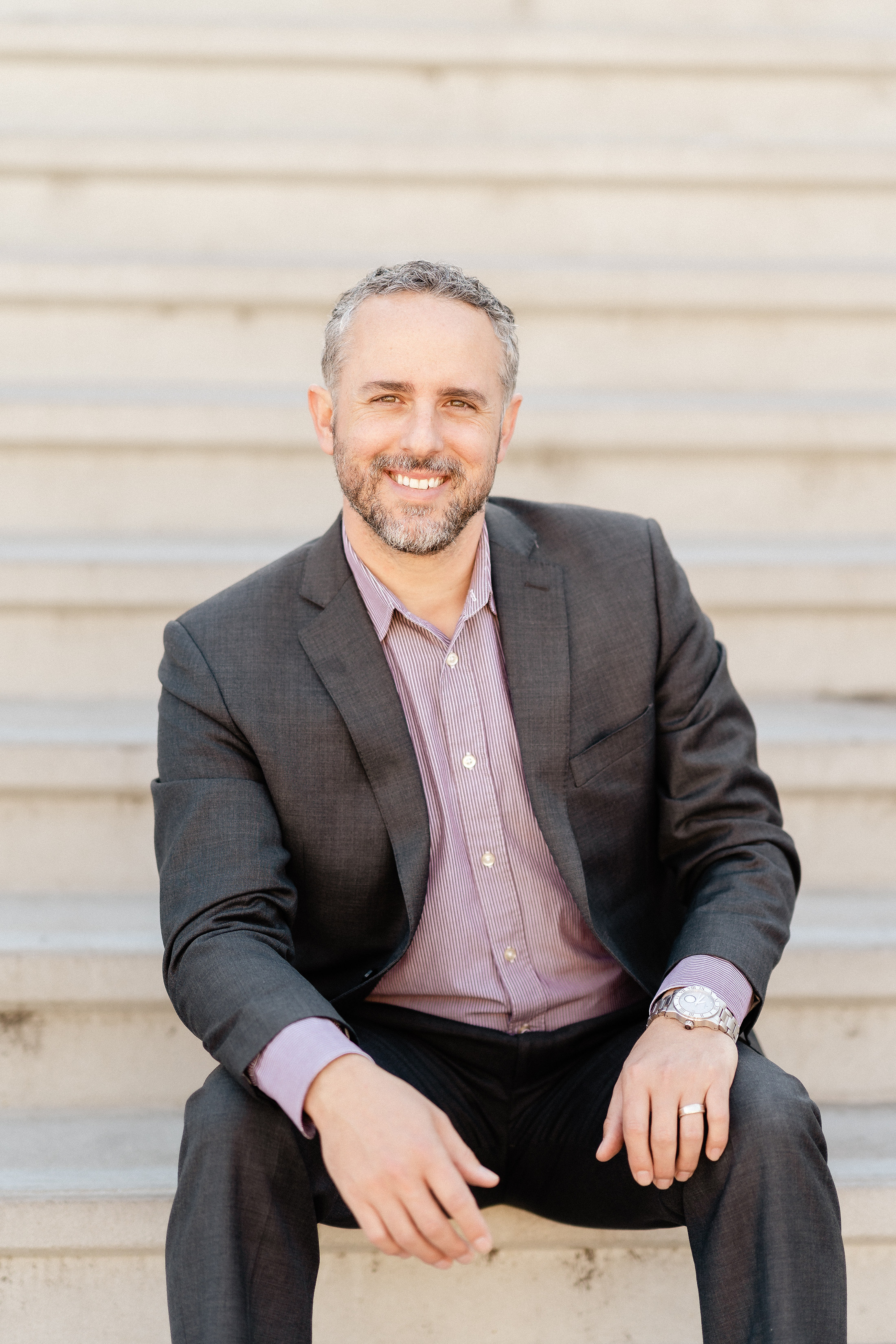 If you want your salespeople to learn from a proven success, then you are in the right place.

Award winning sales executive and trainer Derek Shebby worked with Xerox Corporation for 17 years. Over his tenure he was a top sales performer, top sales manager and a 13 time Sales President's Club Award winner. He has coached and developed sales reps from the start of their careers through to becoming top-earning executives.
During his time at Xerox, Derek's local branch grew from $40 million to become a $100 million organization. Derek facilitated this growth by developing the organization's new hires, major account reps, leadership in training, and sales management teams.
Modern Sales Training was created to help B2B salespeople around the world learn results based tactics that help one differentiate themselves and their offerings, build value and maximize profit in their deals.
Through Modern Sales Training, Derek has coached over 15,000 salespeople and teams around the world with his no fluff sales tactics. His courses are BEST SELLERS on leading platforms because they lead to results.
Due to popular demand, Modern Sales Training courses are now available through his Modern Sales Training Academy.
If you have any questions along the way, please reach out to Derek's team at [email protected]

Here are the ways you can contact Derek
Check out Derek's podcasts (available on all platforms):