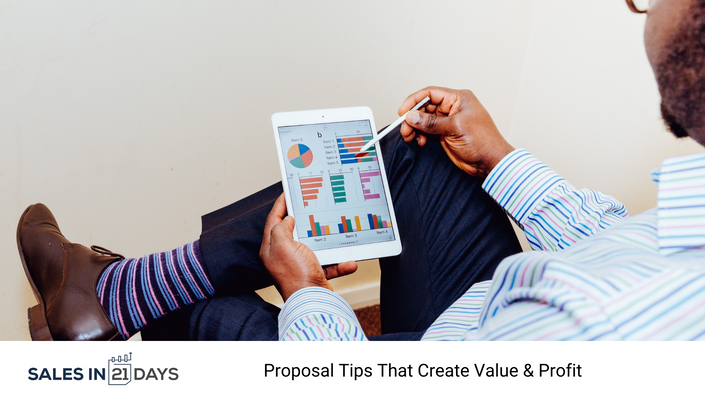 Proposal Tips that Increase Value & Profit
[Part 9 of the Sales In 21 Days Bundle]
After your proposal presentation, your chances of closing the sale is in the hands of your customer and their decision making process. Is it good enough to win?

In sales skill part 9 of the Sales In 21 Days program, you will learn how to create a proposal that incorporates proven sales strategies that maximizes the value you deliver, minimizes objections, and creates a sense of urgency with the decision maker. Get ready to learn about 10 sales techniques that you can easily apply to your proposals that will increase the number of deals you close and increase the amount of commissions you earn.
Your Instructor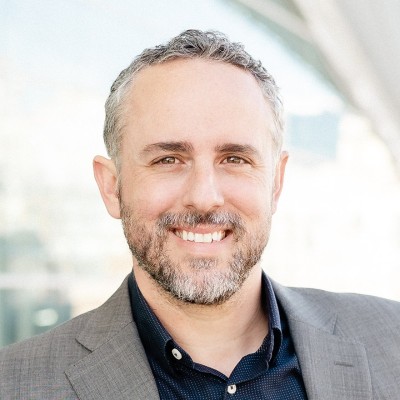 HOW TO CONTACT DEREK

Hey! How is everything going? Do you need to contact me about anything? Here are 2 good ways to do that...
Have you heard my podcasts? They are another source of information. Here are the links...
Talk to you soon!
ABOUT DEREK SHEBBY & MODERN SALES TRAINING
Best selling course creator and sales consultant, Derek Shebby, spent 17 years as a top sales executive and sales director with Xerox Corporation. During his tenure, he was a 13 time Sales President's Club Award winner, coached hundred of salespeople and sales leaders to excellence and helped grow his local division from $40 million to over $100 million in annual revenue.
After founding Modern Sales Training in 2017, Derek works with companies to help clear their path to sales success through consulting services, and courses designed to create to top sales performers. His online sales training academy, is filled with multiple self-paced-courses that are used regularly by B2B companies of all sizes to teach essential sales skills. To date these courses have helped over 15,000 salespeople and sales teams around the world and his most popular course, Sales In 21 Days, is an 18-hour all-encompassing sales fundamentals program with over 2,000 5-star reviews.
If you have any questions along the way, please reach out to Derek's team at [email protected]